Take care of hands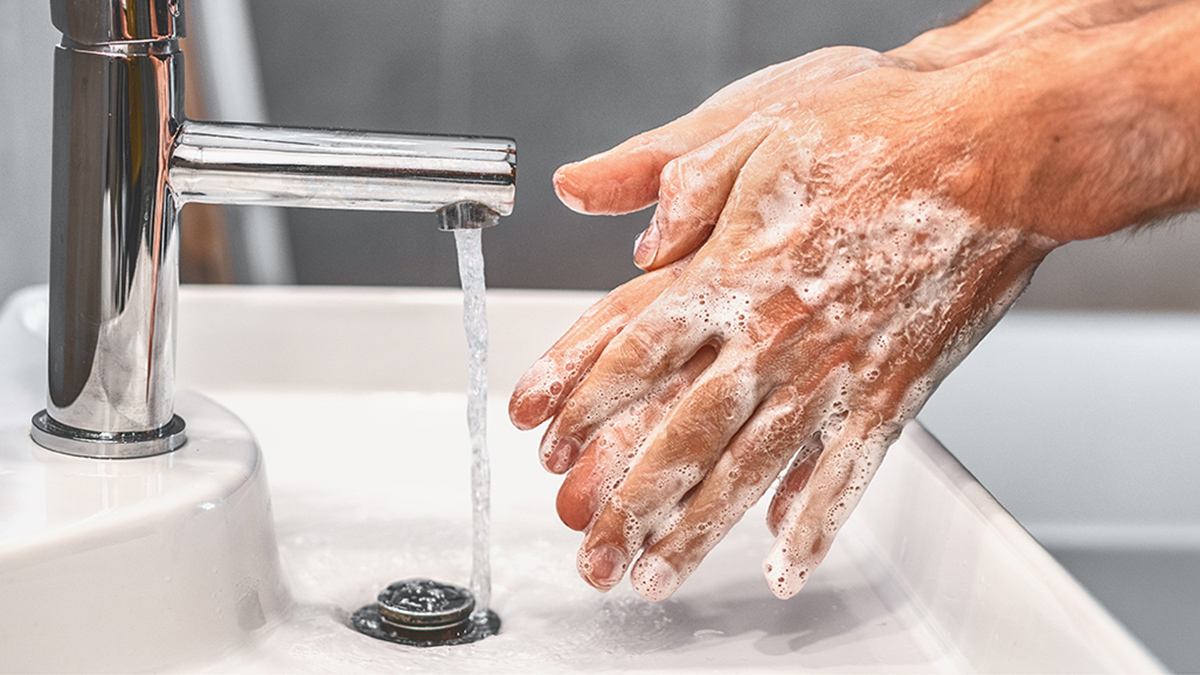 Our hands are in pain, Loïc helps us take care of them.
« Our hands work tirelessly throughout the day. We must pamper them !»
Loïc, professional masseur graduated in France and Canada, offers us a technique of self-massage of the hands. Thanks to the activation of blood and energy circulation as well as gentle or tonic massages according to your feelings, your hands will say thank you!
Find some relaxation techniques and massage that are good on our blog