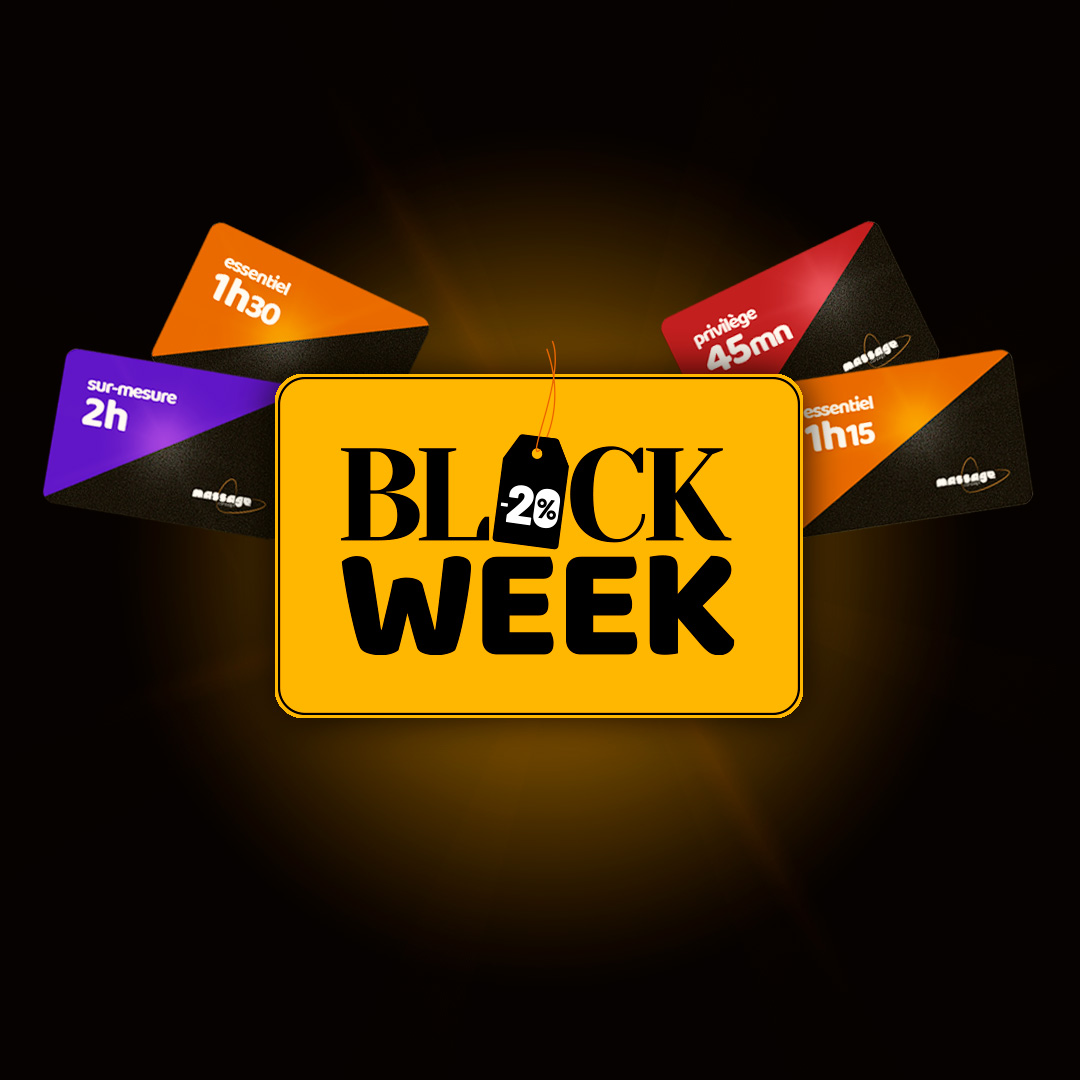 56,000 customers trusted us
TripAdvisor
4.5/5, ranked #10, 1,066 reviews
We never tire of this place. Pro friendly friendly cool and super pros massages. Irreproachable. In 3 years I have not found better in Paris. AND elsewhere too;) go there! Me this time it was for The French massage. Deep and efficient. A real joy
More reviews
---
Yellow Pages
5/5, 8 reviews
I am a fan of massages from around the world. I discovered Massage Concept located in the Halles district a few months ago and it is probably one of the best addresses in Paris in this area..
More reviews
---
Google
4.6/5, ranked #1, 274 reviews
Superb Californian massage. I came out of your house so zen and feeling good !! I highly recommend this institute. Pleasant welcome and very friendly masseur. Very relaxing and welcoming atmosphere in the lounge. Thanks for this moment.
More reviews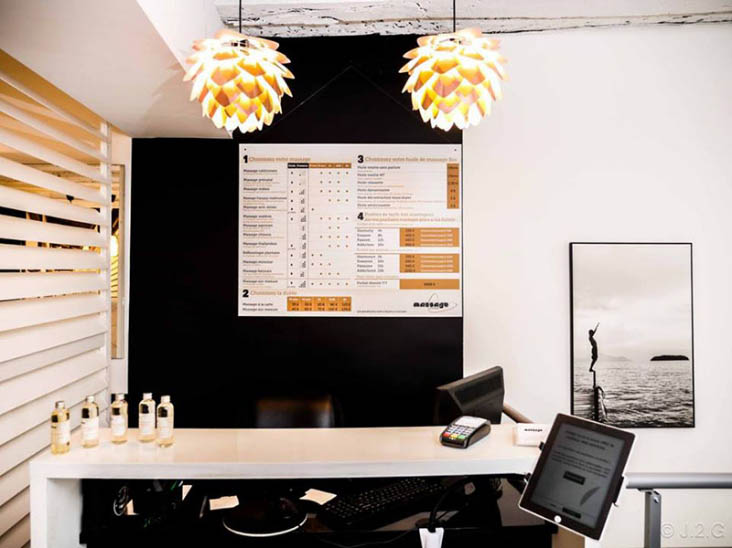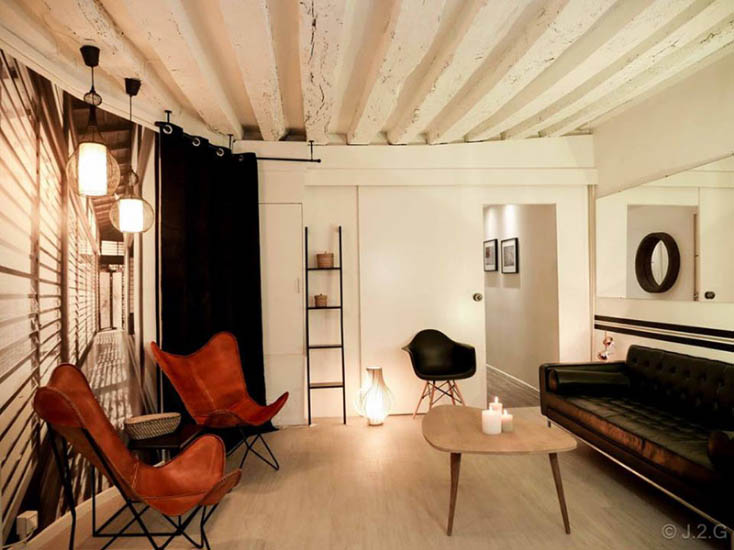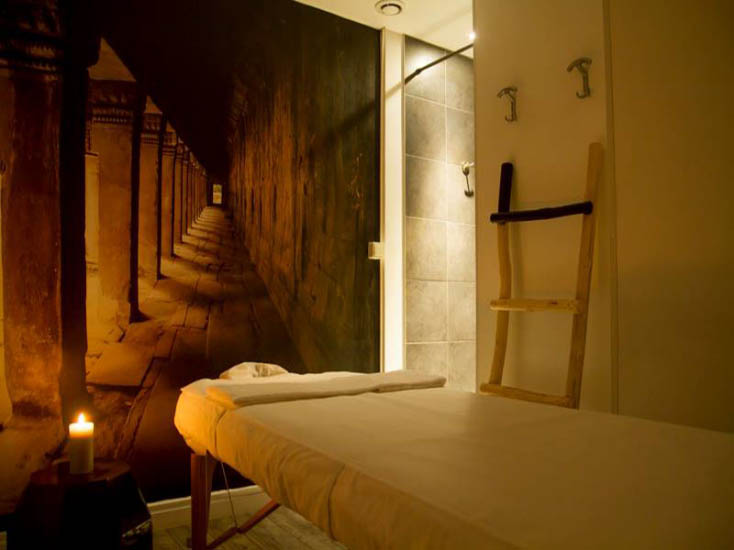 Notre institut de massage situé en plein coeur de Paris
Massage-Concept Paris c'est depuis 11 ans un salon de massage situé en plein cœur du 1er arrondissement de Paris. Spécialisé dans les techniques de massage bien-être des 5 continents, notre institut vous propose un concept urbain accès avant tout pour vous apporter le meilleur rapport qualité prix où le massage devient accessible à tous et sans surprises.
Vous pourrez découvrir à partir de 50€ pour une durée flexible de 30min à 2H en solo ou en duo les bienfaits du massage suédois, massage californien, massage indien ayurvédique, massage Thaï, massage Shiatsu, massage minceur « palper-rouler »,massage prénatal, massage chinois, soins anti-stress, réflexologie plantaire ainsi que nos deux massages signature « Le French » (marque déposée) et le massage sur mesure.
---
La presse parle de Massage Concept